Support MANKATO WEST ROBOTICS
Mankato West Robotics will be partaking in many events over the season to raise funds to grow and expand our Vex Robotics program. Heading into year 12 of robotics at West, our goal is to raise funds throughout the season for the many expenses that come with running a successful program.
All donations are appreciated and we thank you for your support!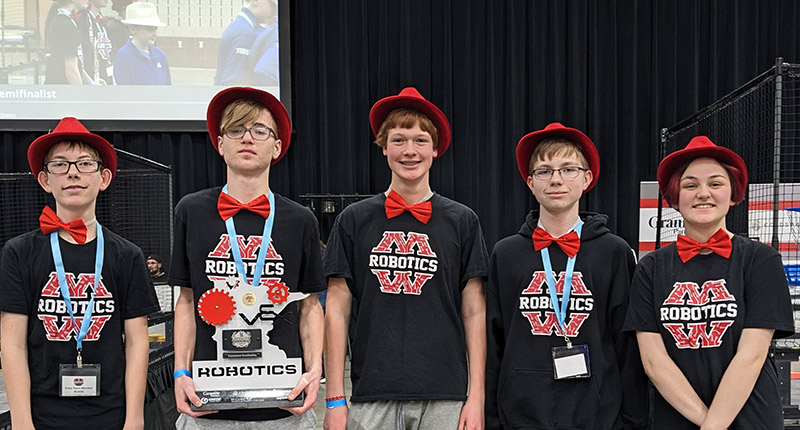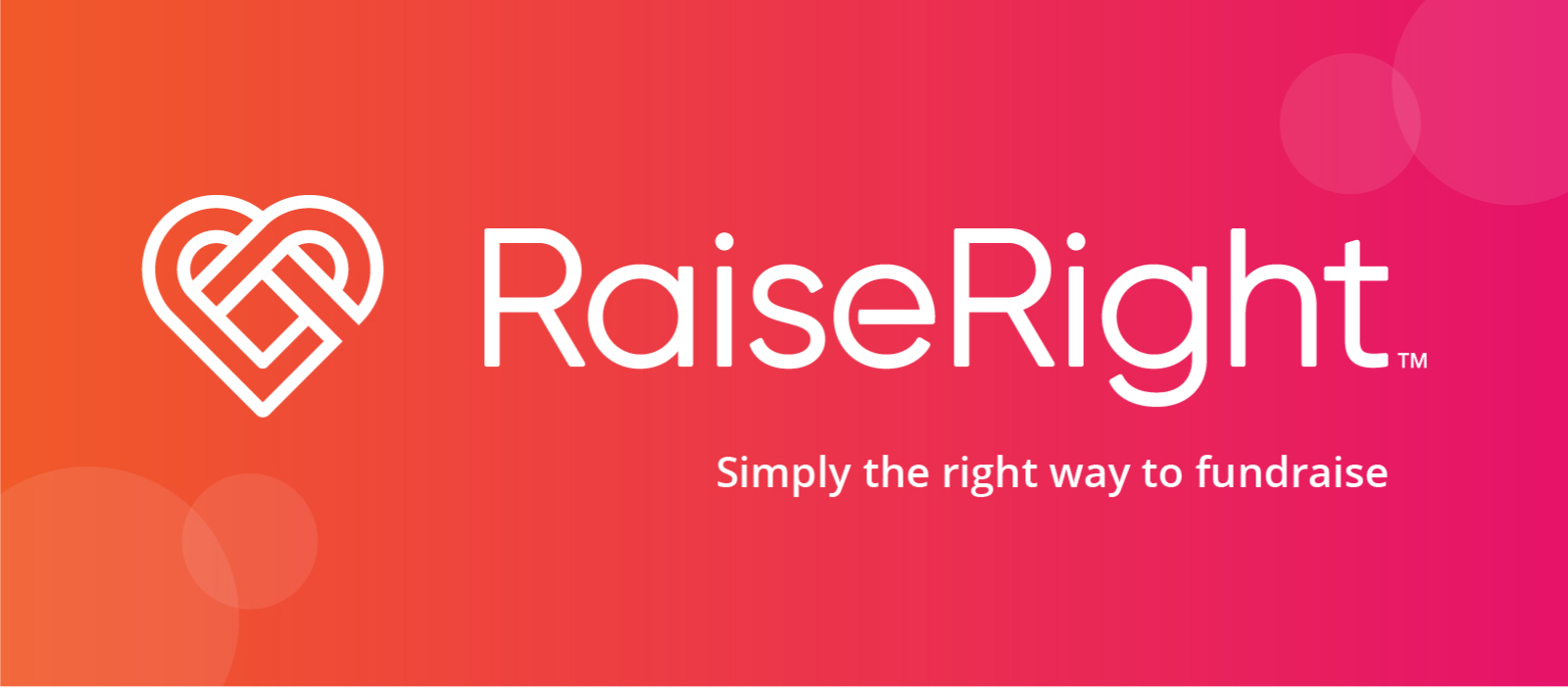 Mail A Donation
Make your checks payable to:
Mankato West Robotics
Mail your checks to:
Mankato West High School
Attn: Mark Zenk
1351 S. Riverfront Drive
Mankato, MN 56001